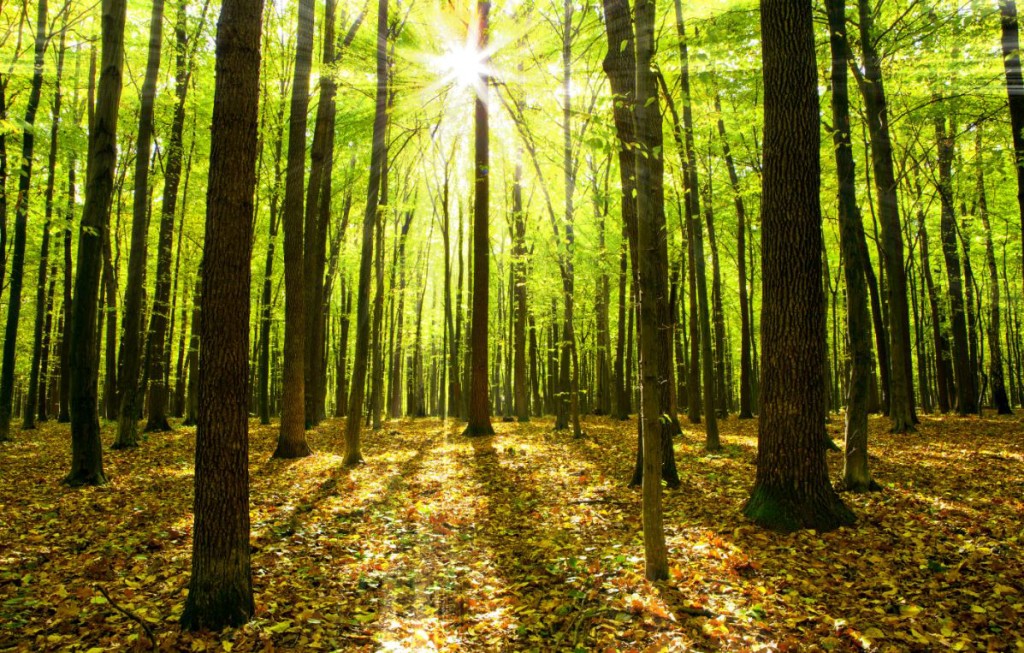 If you believe that toilet paper is derived from plaid wearing, axe wielding lumberjacks chopping down trees in the forest, you would be mistaken.
Most toilet paper is made from recycled paper found in the junk yard (think full-color magazines, newspapers, shredded documents, empty milk cartons, etc.) which is re-claimed and re-processed through a series of agitators and chemicals to bring this used pulp back to "life", in roll form.
Each time we use toilet paper, we subject our delicate skin tissue to microscopic abrasions and foreign particles which, when left behind, can lead to discomfort, irritation, swelling, infection and worse.
Compounding the problem further, residual chemicals left over from processing the reclaimed paper products can also lead to skin irritation. In fact, health care advocates are now warning their clients about these strong chemicals in toilet paper. Up to now, users had little choice but to "deal with it", or seek embarrassing medical attention, to find a solution that helps to mitigate these side effects.
Tidymates® flushable wipes, on the other hand, are made to cool, sooth and sanitize delicate skin tissue, post toilet paper use. They are free of sting caused by salt triggering chemistry found in other brands of flushable wipes, and are designed to aid in detoxifying to top layers of sensitive skin. By removing left over organic matter and foreign toilet paper particles, comfort is greatly improved and the body can begin healing.
So you see, using Tidymates® flushable wipes after toilet paper use offers advantages to anyone at any age.  However, especially for the very young and the elderly, there are even greater advantages because using toilet paper alone presents additional risks due to thinner tissues and compromised or immature immune systems.
REFERENCES:
More information about Tidymates® flushable wipes can be found at:
How Toilet Paper May Secretly Be Injuring You